Rock Socket Grouting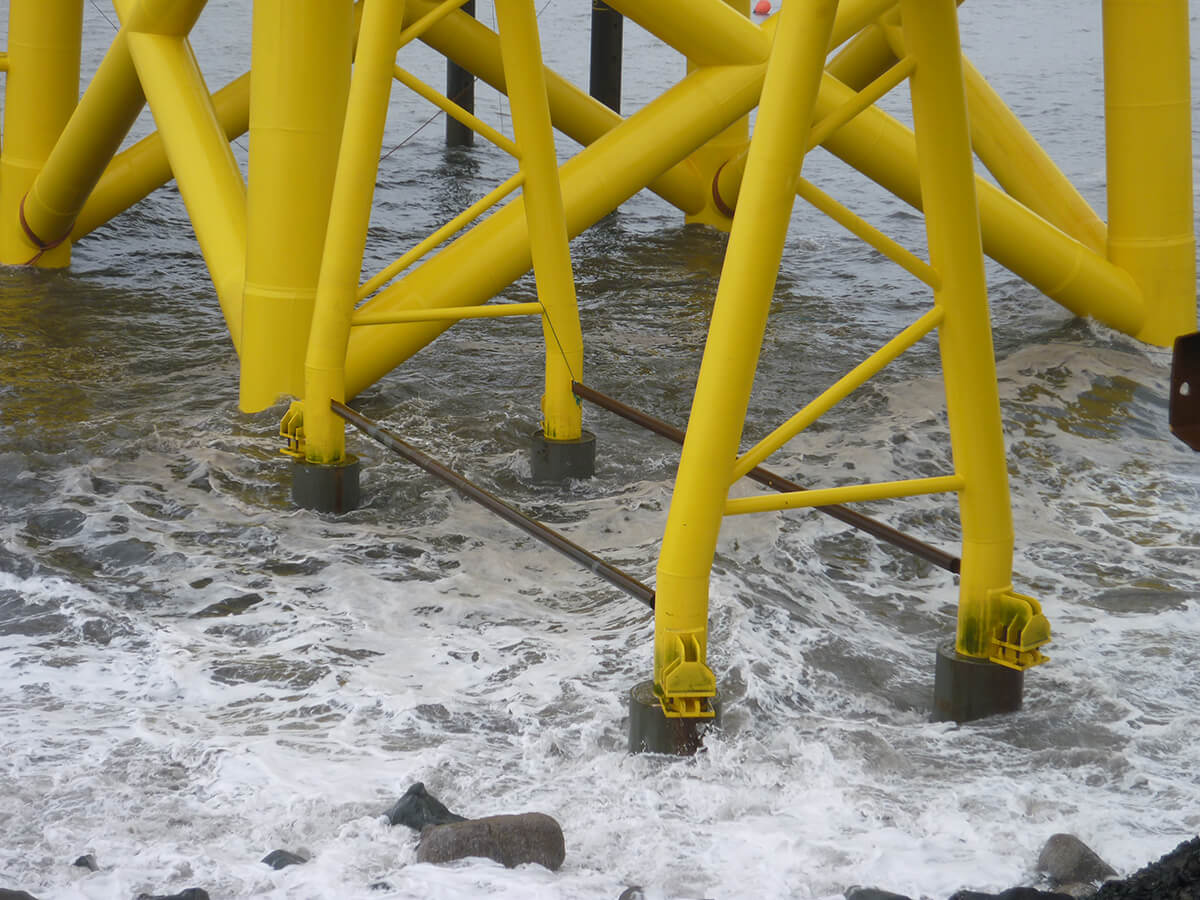 Rock socket grouting is the process of filling the annulus between a pile and the rock into which it has been placed. Piles cannot be driven into a rocky seabed and therefore must be drilled. Drilling creates a socket that is slightly larger than the pile, resulting in a void around the outer edge of the pile which must be filled with grout to give it stability and distribute the load of the pile evenly.

Grouting can be carried out using ordinary Portland cement (OPC) or ultra high strength grouts, depending upon the requirements specified by the foundation designer.

FoundOcean has completed rock socket grouting for multiple projects in both the oil and gas and offshore renewables sectors, including grouting the rock socket foundations for North Rankin B (the world's largest topside) and the tripile jacket foundation for Narec's Offshore Anemometry Hub (NOAH).