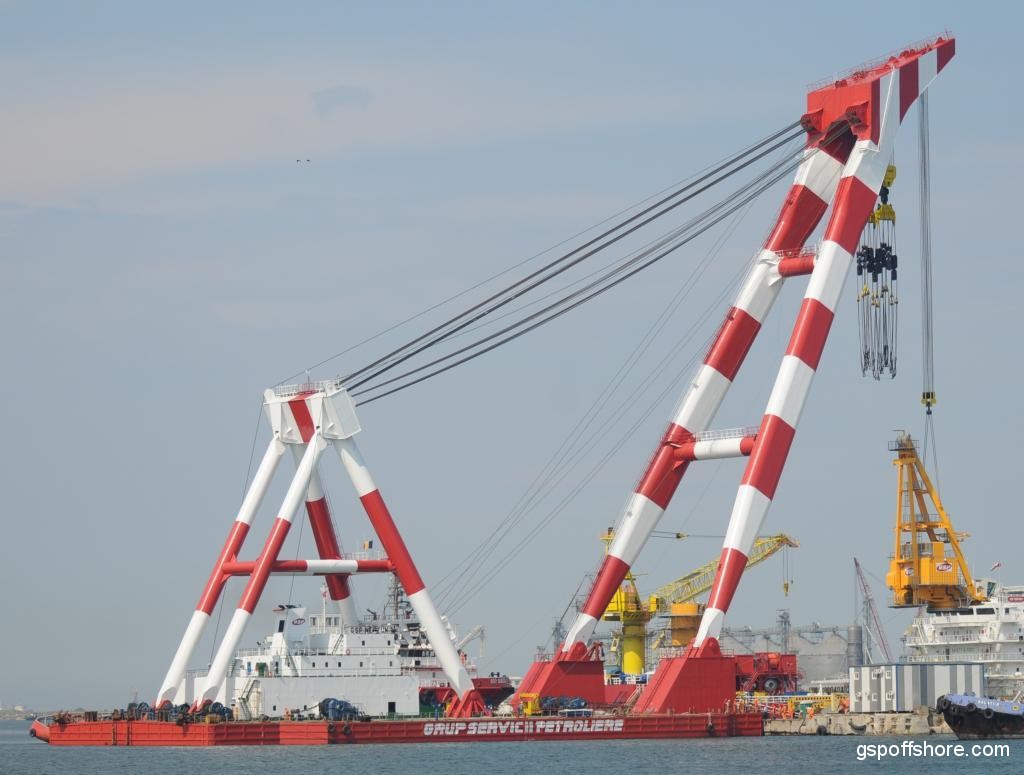 FoundOcean is awarded second platform grouting contract this year by GSP Offshore
FoundOcean has been subcontracted for grouting operations in the Black Sea by GSP Offshore. The grouting will be done on a new 4-legged Normally Unmanned Wellhead Platform.
If the schedule continues as planned, it will see FoundOcean mobilising a Recirculating Jet mixer (RJM) spread onto the BigFoot 3, along with 6 offshore crew, towards the end of this year.
This is the first of two projects due to mobilise with GSP this year.
"We chose FoundOcean for the grouting works on the jacket installation because of their reliability and experience," said Frank Wong, GSP Offshore Project Director.
FoundOcean's oil and gas industry experience dates to the 1960s. You can see their full track record here .