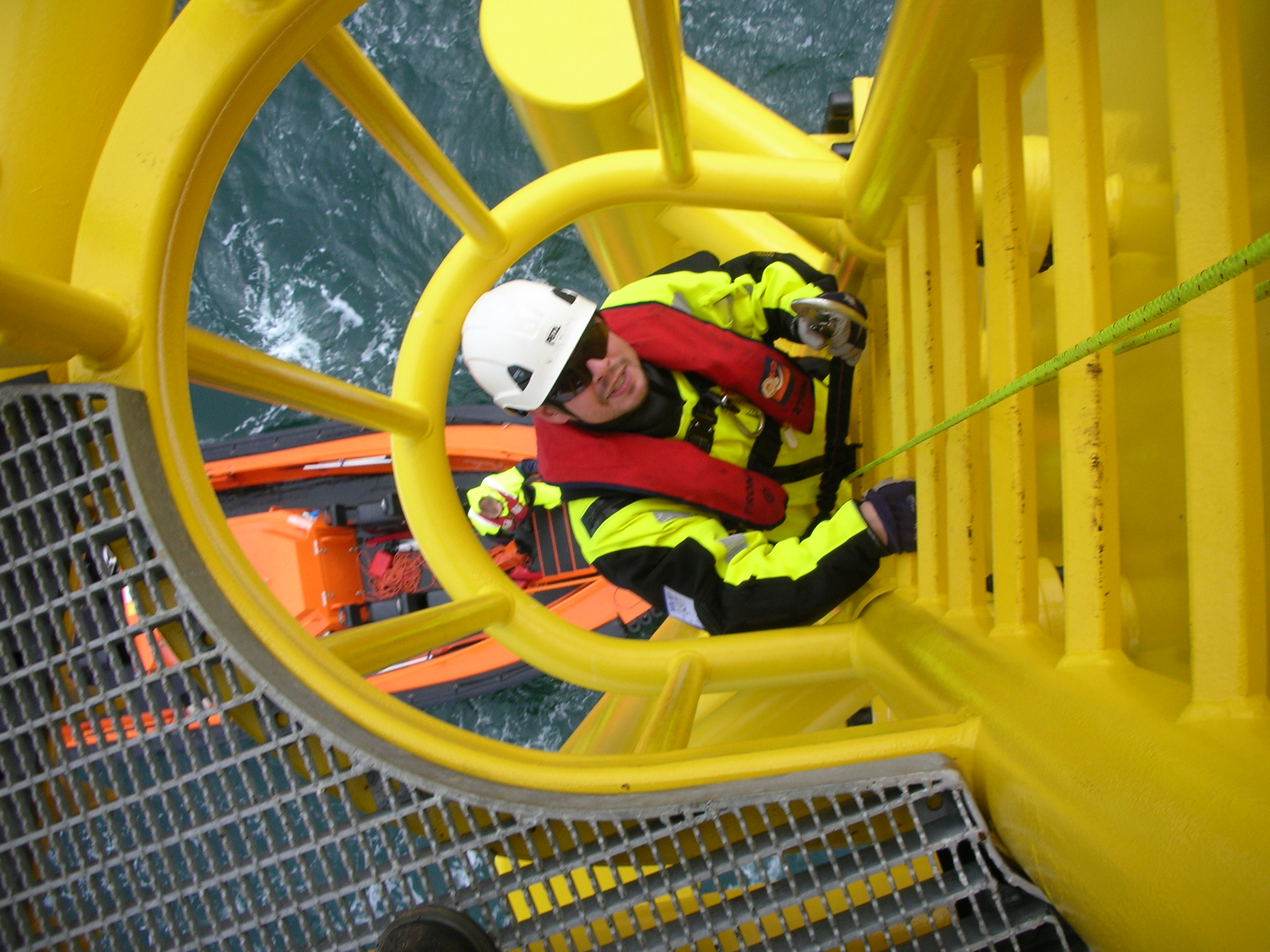 safety first grouting offshore
Someone once said, "Those are my principles, and if you don't like them... well, I have others". Fortunately organisations cannot be so fickle, particularly if the principles in question are fundamental to the broader philosophy that has been developed by the industry in which it operates.
Take safety; FoundOcean, like all providers of products and services to the offshore industry, are acutely aware of what safety-first means. It is first and foremost the prioritisation of the health and wellbeing of its employees and its clients' employees and property.
Although the company concedes that there is always the possibility, however slight, that an unthinkable sequence of events may occur at any time, it has never conceded the need to ensure that its employees are properly equipped to identify potential hazards and that they understand the importance of learning from all near-misses, however seemingly trivial.
This organisational culture extends across all of its activities both onshore and offshore, and it doesn't stop there. Company-wide reminders of the importance of PPI at home, during activities like gardening or DIY, are testament to how the company mitigates risk and nurtures a safety-first attitude through ongoing awareness and training.
One such training course was undertaken by all the company's Supervisors and Project Engineers. Jonathon McClellan, FoundOcean HSE Manager explained "the objective of this bespoke IOSH Managing Safety course was to refresh the participants on the practical actions needed to effectively manage health and safety within their teams whilst offshore. The course itself was carefully tailored to address a number of potential scenarios which the teams may face whilst offshore."
Jim Bell, FoundOcean CEO continued "Only by taking this robust approach can we be confident that we are suitably preparing our employees to operate in a safe and secure manner for the wellbeing of themselves and our clients, in an inarguably hazardous and highly unpredictable operating environment."