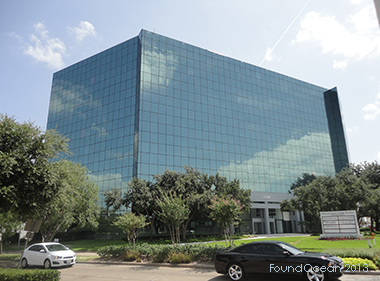 FoundOcean - continues its global expansion with new Houston office
FoundOcean, the largest dedicated offshore construction grouting company in the world, today announced the opening of its newest office in Houston, Texas to support its expansion overseas.

"Houston is recognised as the energy capital of the world, with almost half of its economic activity driven by the energy industry - particularly oil & gas. It provides a perfect base for FoundOcean to continue with its growing activities in the Americas," says Managing Director Jim Bell.

FoundOcean has completed more than 100 offshore projects in US and Canadian waters for world-class installation contractors including McDermott, Cal Dive, Heerema, Saipem, Subsea 7, and Technip. These range from compliant tower foundation grouting, to record-breaking deep-water fabric formwork deployments for pipeline repair installations.

The DNV-accredited company has invested heavily in its grout mixing technology to ensure fast, efficient, and safe offshore operations.

Amir R. Mirza, International Business Development Manager, will be based at the Houston site supporting the organisation's clients in the region and developing business opportunities in the North, Central and South American oil & gas markets.

FoundOcean is attending the Offshore Europe Conference and Exhibition on 3rd-5th September 2013. If you would like to talk to us in person about our expansion into Houston, then visit us on stand #5A24 where a FoundOcean team will be available to answer any questions you may have.